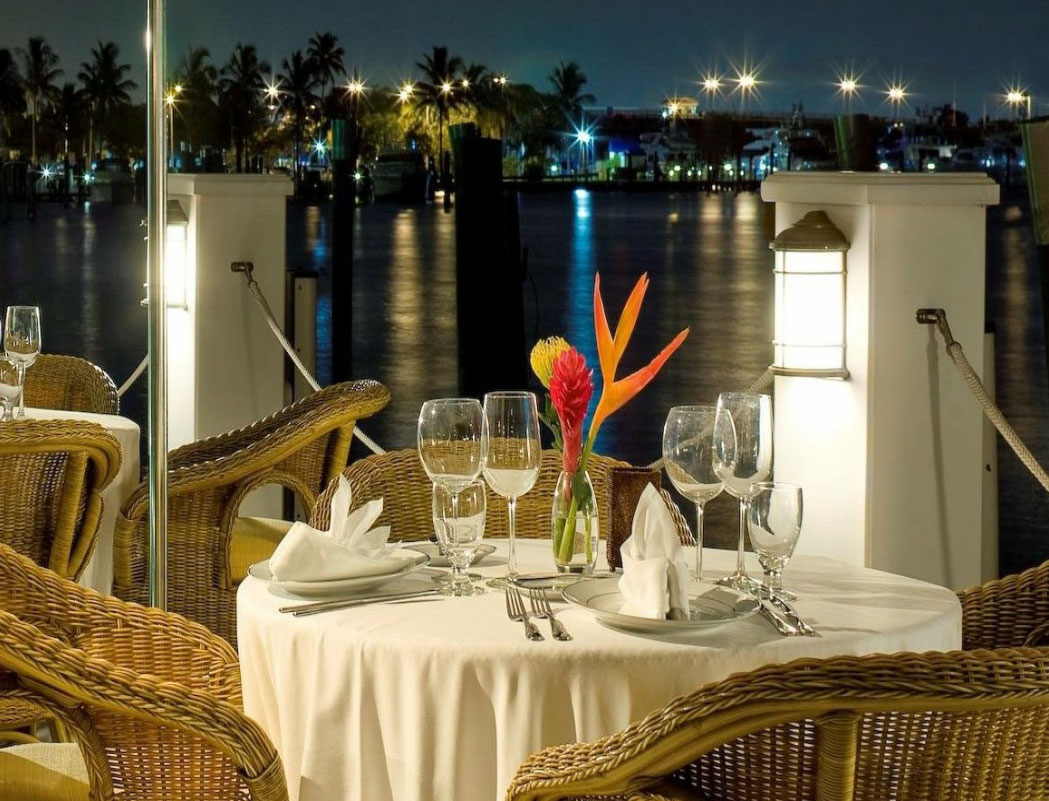 MEMBERSHIP BENEFITS
Exclusive access to dine at the Secret Garden Dining Club
Special events
Preferential room rates
VIP status at over 525 Small Luxury Hotels of the World (SLH) properties* Learn More
Email: gm@pillarshotel.com
Tel. (954) 467 9639
Thank you for inquiring about membership to The Secret Garden Dining Club at The Pillars Hotel. At the present time, the Club has reached our maximum capacity for the number of members we can serve. The club currently has a waiting list for membership.

To place your application on the waiting list please complete the form below. A non-refundable deposit of $100 plus 7% sales tax is required to be placed on Secret Garden Dining Club waiting list. This deposit will be applied towards your $200 plus tax annual membership fee.

All applications require a sponsor who is an active member of The Secret Garden Dining Club. Your application will be reviewed by our membership committee within the next two weeks. You will then be communicated with to let you know of your position on the waitlist and the approximate time we estimate a membership will become available to you.
Apply Now