PRIVATE PARTIES & FUNCTIONS
The Secret Garden is available for exclusive use and can accommodate up to 50 guests. The venue is ideal for private parties or corporate dining.
GREAT WEDDINGS IN SMALL PACKAGES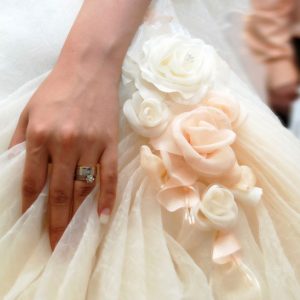 Over the years one of the real pleasures for the staff and management of The Pillars Hotel has been the privilege of hosting small and intimate weddings. Our location and venue offers a multitude of options to be creative and throw a party that your guests will never forget. Many bride and grooms are favoring a more intimate setting of 50 guests or less where they can really personalize things and truly enjoy their closest family and friends company without getting lost among a large crowd. It is, after all, your day. The possibilities are endless. For one, we enjoy one of the best views of the Intracoastal Way that Fort Lauderdale has to offer. In addition, our front door is only 150 yards from the Atlantic Ocean's sandy beach.